SEER INTERACTIVE:
Benefits & Perks
We support you as your whole self: the Consultant, Parent, Volunteer, etc. Whether you're looking for unlimited PTO, student loan support, or a healthcare plan that covers your partner -- Seer's got your back.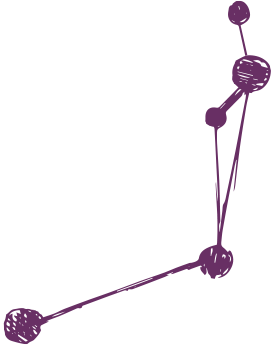 FINANCIAL SUPPORT
We Invest in Your Financial Future
401K Matching
We match up to 4% of your contributions to support your retirement goals.
Annual Salary Growth
From annual to off-cycle performance raises, your salary jumps 4-12%/year.
Home Office Budget
$400 office setup stipend for remote team members.
FLEXIBLE SCHEDULES
We Help You Balance Work and Life
Unlimited PTO
Take off the amount of time that feels appropriate to you. We require you take at least 3 weeks of PTO per year.
Recharge Week
All new team members get a paid week off to transition and recharge before starting their Seer career.
Parental Leave
12-week paid parental leave, optional 6-week phased return and unpaid leave extension available.
Flexible Fridays
All year long, team members have the ability to take a half day or leave early on Fridays to unwind.
Reduced Holiday Hours
From Christmas through New Year's, scale your working hours down to 2 hours per day.
Work Abroad
Take an extended vacation and bring Seer with you, work outside of the U.S. on your own terms.
360° HEALTHCARE
We Care For You and Your Loved Ones
70% of Premiums Covered
No lapse in coverage here! Seer starts covering 70% of your premiums, and up to 100% of your deductible on Day 1.
$3K-$4.5K Medical HRA
100% of in-network deductible expenses covered on single plans and 75% on family plans.
Mental Health Support
Get 12 virtual therapy sessions/year (for you and your partner!) -- all 100% covered by Seer.
All Access HRA
Whether you're on Seer's medical plan or not, all team members have yearly funds to support their health.
Domestic Partners Coverage
Include partners as dependents in healthcare plans. Seer will make sure they're covered, too!
Bereavement Expansion
Policy now includes coverage for any losses sustained by growing families, such as pregnancy or miscarriages.
June 2022 Updates:
- Our United Healthcare medical plan covers elective / therapeutic abortions, and you can use your HRA towards any deductible costs.
- Our HRA and Flexible Savings Accounts also cover transportation costs for medical procedures (including travel to another state).
PROFESSIONAL DEVELOPMENT
We Grow Your Career @ Seer and Beyond
Kaizen Budget
Annual budget for professional development and wellness to support initiatives that help you grow.
Onboarding Training
Extensive 6-week cross-functional training program to ensure you're set up for success in your new role.
Ongoing Training
From training with industry leaders to office hours, nurture your technical and consulting skills at Seer.
Weekly Manager 1:1s
We win as a team and we lose as a team. This is just one mechanism to ensure you always have support.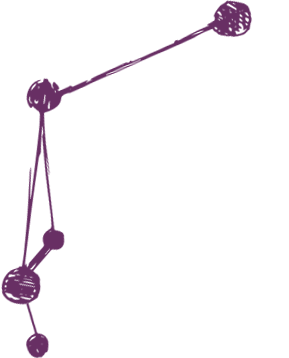 Join Career & Talent Community
Receive monthly emails featuring growth advice, in-demand job opportunities, & more: