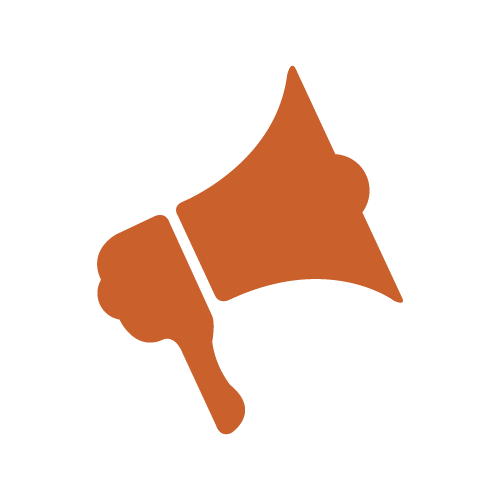 Weekly Newsletter
Every Friday, check your inbox for the latest digital marketing news & industry updates that you might have missed that week. Including data-backed POVs and insights from Seer and the broader digital marketing community.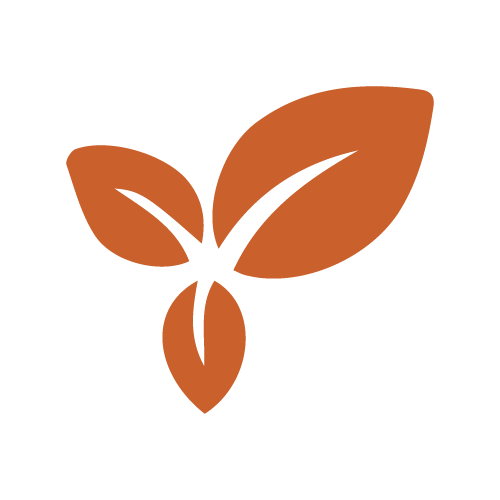 Monthly Career Roundup
Every month, you'll get curated resources to help support your career in digital marketing -- including advice, tips, and even hot new job opportunities from Seer & our industry friends/partners.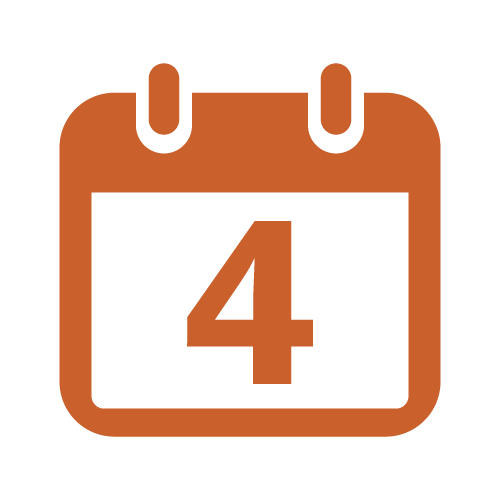 Events & Webinars
On a promotional basis (depending on what's going on), you'll be the first to know about happenings at Seer -- benefiting from Early Access Registration, Exclusive Q&A with Hosts & more "VIP" perks!