SEER INTERACTIVE:
Join Our Community of 11,000+ Data-Driven Marketers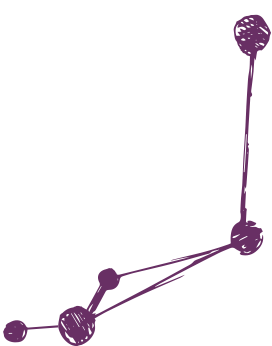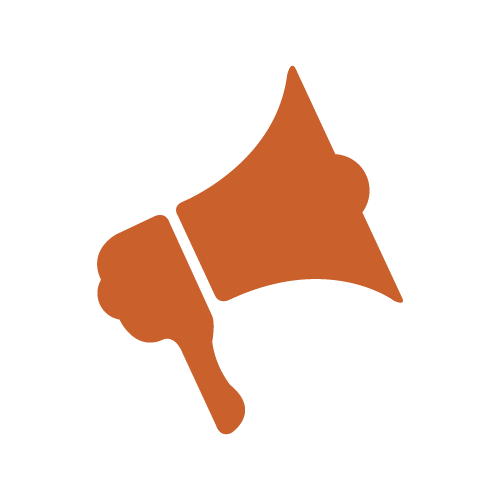 Weekly Newsletter
Every Friday, check your inbox for the latest digital marketing news & industry updates that you might have missed that week. Including data-backed POVs and insights from Seer and the broader digital marketing community.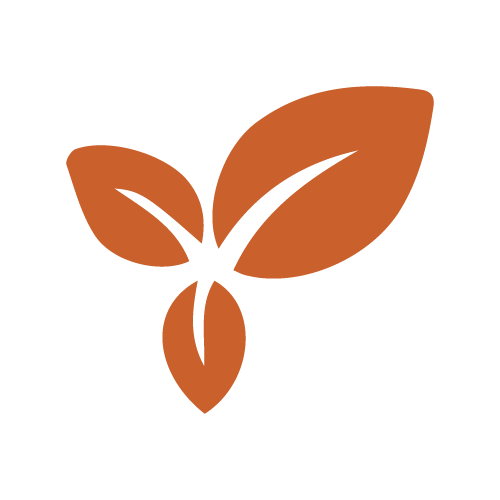 Monthly Career Roundup
Every month, you'll get curated resources to help support your career in digital marketing -- including advice, tips, and even hot new job opportunities from Seer & our industry friends/partners.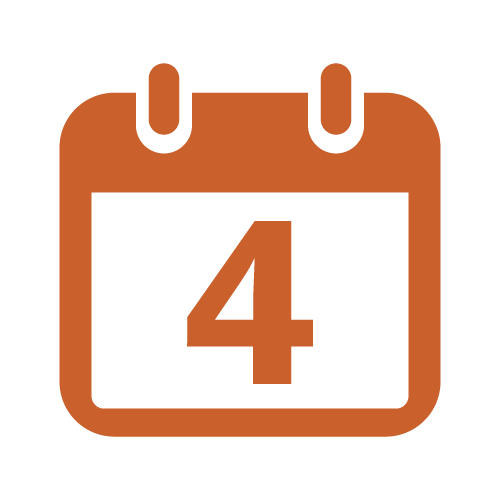 Events & Webinars
On a promotional basis (depending on what's going on), you'll be the first to know about happenings at Seer -- benefiting from Early Access Registration, Exclusive Q&A with Hosts & more "VIP" perks!
GUIDE:
The Pattern of Privacy in Digital Marketing
It's more important than ever for businesses to prioritize the privacy and preferences of their users when it comes to handling and leveraging their data and information. As marketers, we'll have to adapt to the times.
Learn more about privacy's impact on marketing in our resource hub: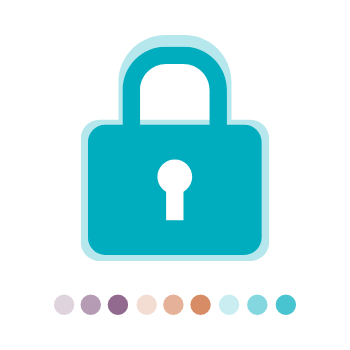 E-BOOK:
Designing for Accessibility: Improving UX for All
Explore how accessible design impacts UX and SEO and why it's important to design websites and digital experiences for everyone (including the 1 BILLION people worldwide with disabilities/impairments!)
Check out the e-book produced in parternship with O3 World: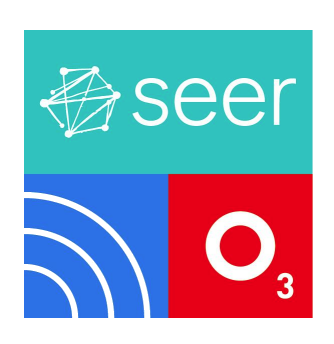 Get the Latest Digital Marketing News, Industry Trends & Resources