Introducing Supernova™: Integrated Insights & Expert Analysis
Proprietary technology that combines campaign-based paid and organic search data to help lower the cost of customer acquisition, content optimization, and brand awareness efforts.

Join our waitlist to be among the first to leverage of integrated insights by Supernova, along with monthly consultation services led by Seer's founder Wil Reynolds and his R&D staff.
Joining the waitlist is free and without commitment.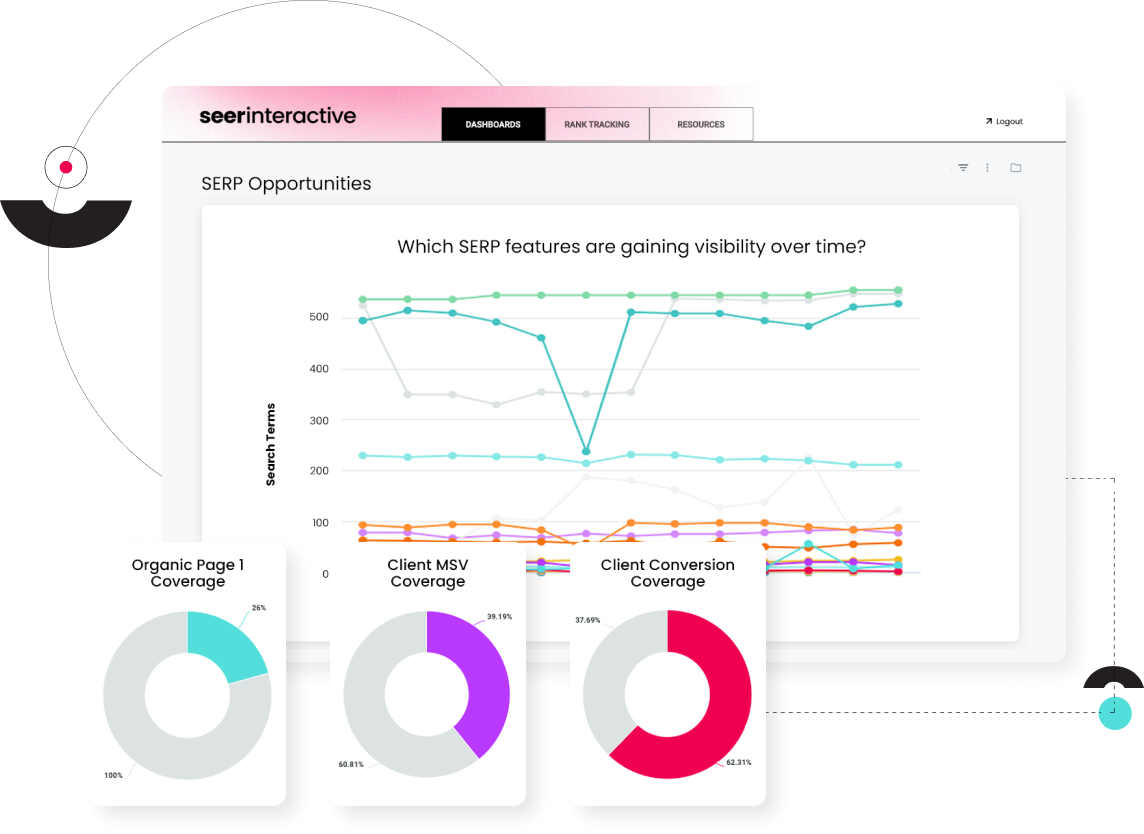 Why Supernova?
"The worst thing to ever happen to the search industry was for SEO and PPC to become separate, siloed disciplines."
WIL REYNOLDS
Founder, Seer Interactive
All Your Data. In One View.
Your customers engage with your brand across multiple channels. And they expect a connected experience. Gain a better understanding of your customers' journey by integrating disparate data to craft more informed, holistic strategies.
Focus your brand bidding with strategic insights
Analyze your competitive landscape & transform channel acquisition
Identify and remove customer experience friction
Optimize organic & paid spend to eliminate creative ad fatigue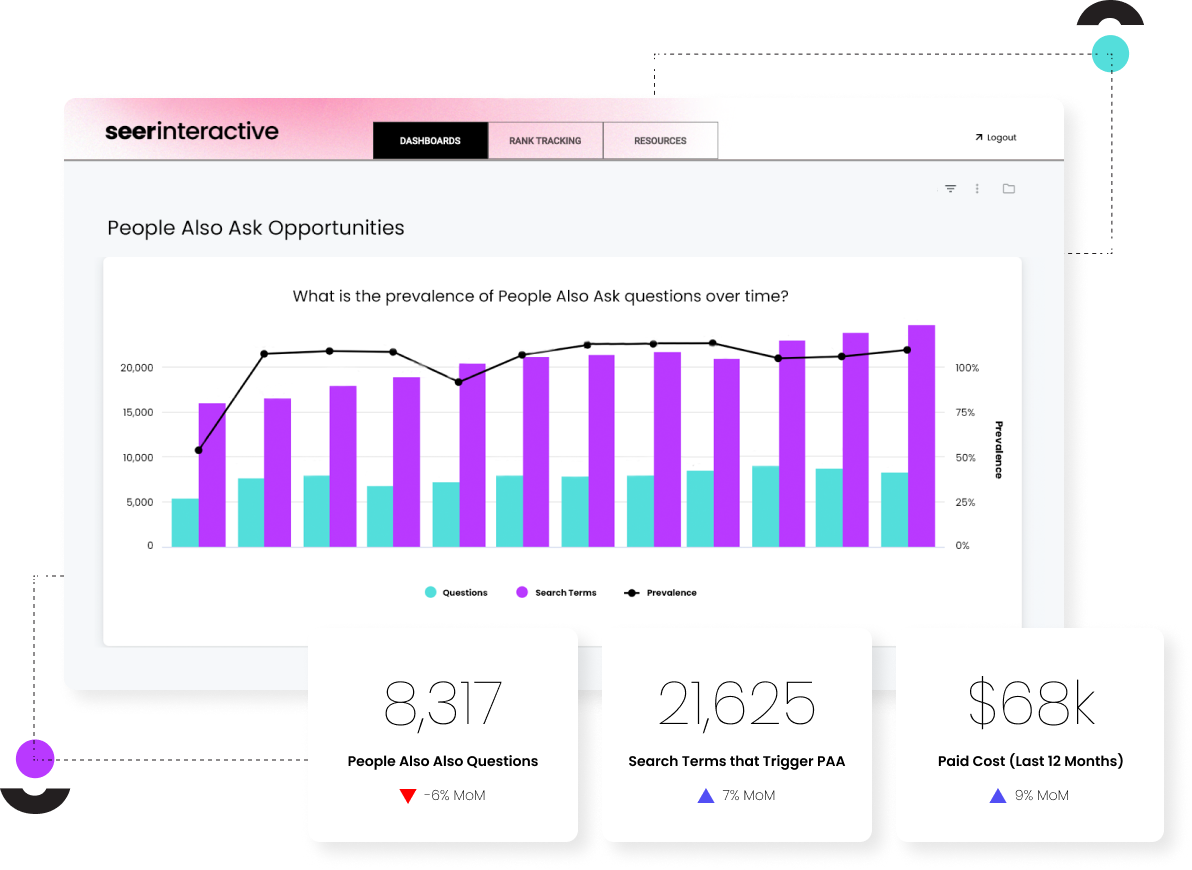 Spend Smarter, Gain More Ground
Bring your structured and unstructured data to our Data Science battle-tested platform. Supernova will bring you meaningful insights across all channels, transforming it into actionable insights that can help you optimize your budget and increase ROI.
Bolster your SEO strategy with insights to include conversion propensity & ROI in your SEO recommendations
Defend your brand from competitors challenging your branded terms
Build a YouTube/TikTok video strategy using SEO results
Join the waitlist for our monthly Supernova subscription service today.
Get in on the ground floor!
The waitlist is free to join and puts you at the front of the line upon official launch. This is an exclusive service and space is limited.
Meet Your Expert: Wil
Having billions of integrated data points at your fingertips can put you ahead of the competition. But sometimes, you need an expert to geek out on all that data with you, helping you make sense of it and transforming data into actionable strategies.
Enter Wil Reynolds, Seer's founder with over 20 years of driving innovation in search marketing and more than a decade of speaking on stages around the world. Beyond search, Wil has experience in a variety of verticals, including pharmaceuticals, eComm, and SaaS. Along with access to Supernova, you'll also have Wil in your corner, helping you bust down data silos and gain valuable insights.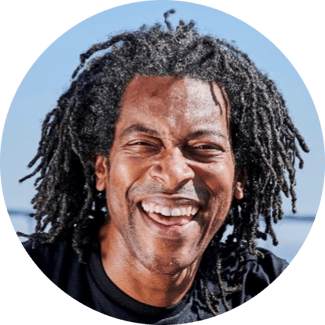 Learn More From the Creators of Supernova
We've been working towards Supernova for a long time. (Want proof? Check out our Power BI Basics for SEO & PPC Marketers from back in 2018). Take a look at what we've been able to bring to life over the years with the power of integrated search data.
Let Supernova Become Your Secret Weapon
Supernova can help you stay several steps ahead, harnessing the power of combined data sets to forge more meaningful connections with your customers.
Interested in becoming a full service Seer client? Contact us today!