Level Up Your Paid Social Strategy with Data-Driven Design
Want to start creating paid social ads that stand out from the competition and break through the noise? Learn how to reach your target audience even in the most saturated social marketplaces by:
Using your data to think about creative strategy in new ways
Overcoming logistical hurdles to design execution
Capitalizing on emerging industry trends and platforms
To watch this webinar, please complete the form.
Enter Your Information for Access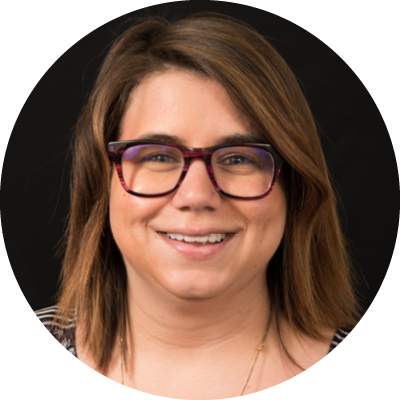 Nicole Portman
Sr. Lead, Paid Social
Nicole works directly with clients and teams to develop strategy across paid social channels. She loves being at the intersection of data and creative -- constantly preaching the value of using data to drive design.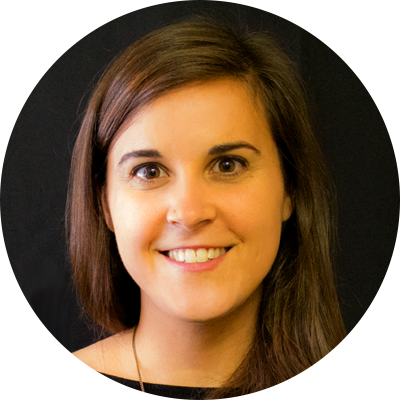 Denise Baginski
Sr. Manager, Creative
With a love for data-driven design and problem-solving paired with a background in visual and UX design, Denise builds digital assets and interactive experiences that solve audience pain-points for Seer's clients.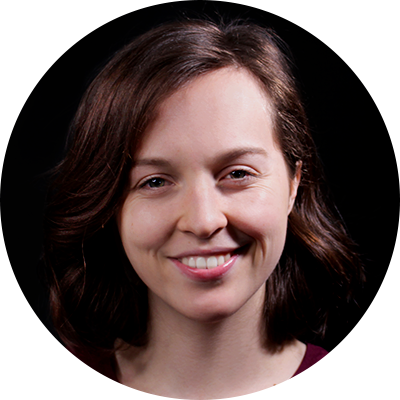 Danie Harris
Manager, PM & Media
Danie works with clients and Seer teams managing Innovation, Creative, and Marketing projects of all shapes and sizes. With experience in video production and photography, she's a catalyst for design thinking at Seer.
How will this webinar help you?
Digital Designers:
Need to improve the workflow between design teams and those managing ad campaigns?
Traditional Designers:
Transitioning to a digital role and looking for new ways to use data to inform creative strategy/design?
Marketing Managers:
Want to help your team be more strategic about design and messaging when creating ads?
Directors & Executives:
Striving to foster a data-driven culture among your distributed marketing and design teams?
Looking for a data-driven design agency?
SEER CREATIVE:
Tech-Driven, Human-Powered Design
Revolutionizing the Creative Process with Data-Driven Design that Serves Everyone.