SEER CREATIVE
TECH-DRIVEN,
HUMAN-CENTERED DESIGN
Revolutionizing the Creative Process with Data-Driven Design that Serves Everyone.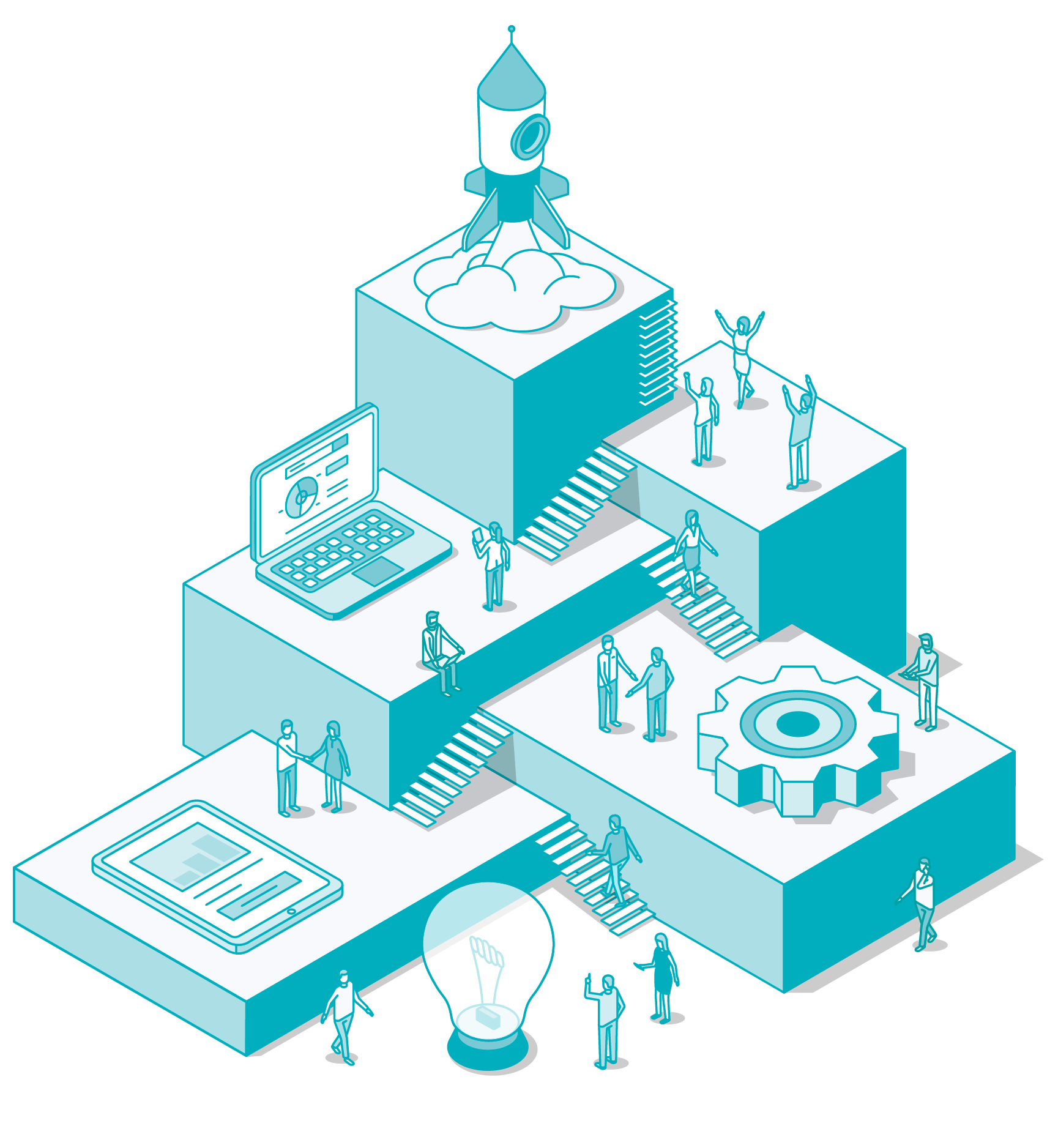 DESIGNS THAT TIE TO YOUR BUSINESS GOALS
Our Creative team works side by side with SEO, Paid Media, and Analytics practitioners, so you can be sure that every creative recommendation you receive from Seer ties to your business goals. We leverage the following to inform strategy, design, and content creation:
Large-Scale Paid & Organic Keyword Data

Site Engagement & Analytics Data

Subject Matter Expert Interviews

Surveys & Polls

User Testing

Conversion Rate Optimization Data

Audience Research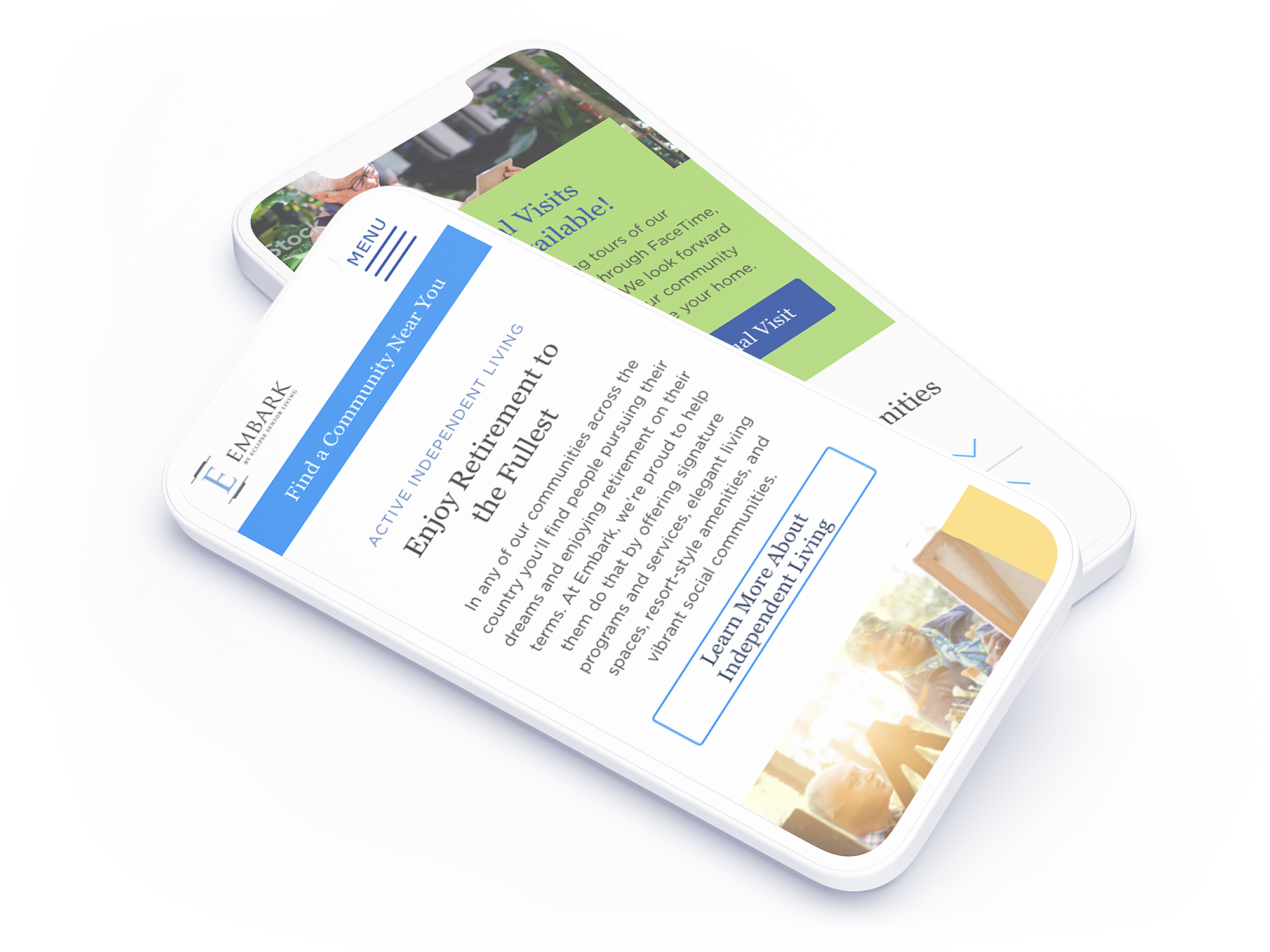 OUR CAPABILITIES
Fusing data with design to solve your business pain points.
User Experience (UX) Site Audit
Leverage existing data, competitive analyses, UX & CRO industry research, and your business goals to audit priority page templates on your site.
Paid Social Creative Playbook
An actionable, data-driven strategy for your paid social creative that includes competitive research & inspiration, channel considerations, and campaign concepts.
User Journey Mapping
Using SEO, Analytics, or competitive data, improve and streamline the customer journey for a specific audience segment.
Email Journey Sequencing
Tackle your full-funnel email strategy by applying Analytics and SEO data to increase meaningful engagement for your next campaign.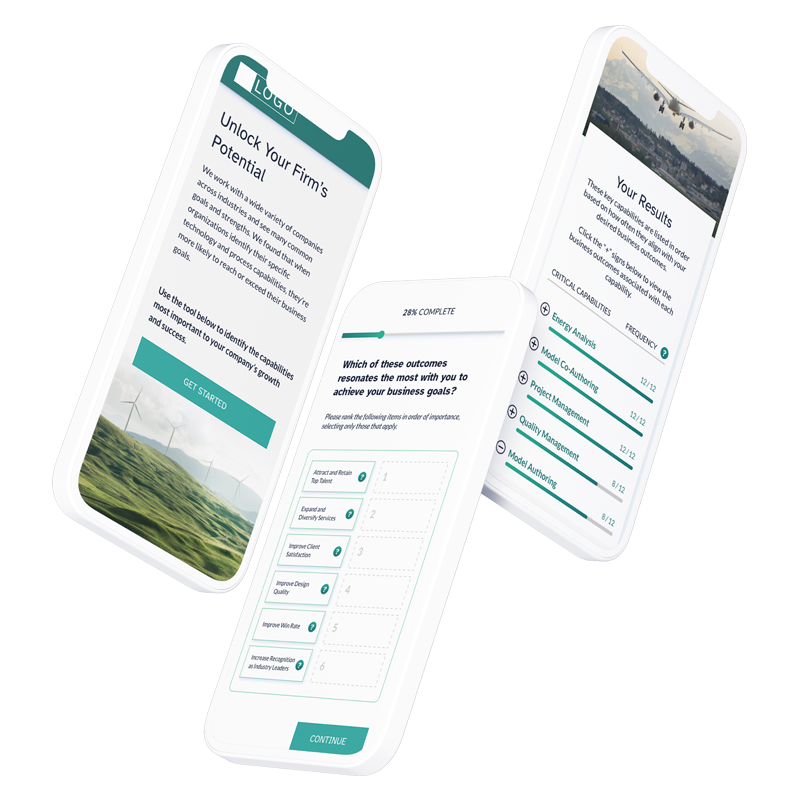 WE THRIVE ON PROBLEM-SOLVING
We design visual solutions that tie directly to your business goals. A few of our favorite projects to tackle are:
Increasing Sales Acquisitions

New Brand or Site Launches

Maximizing LTV

Designing for New Competitive Threats

Improving Brand Strength

Increasing Customer Retention

Channel Alignment